Lake Powell at Bullfrog Marina
This was our first trip to Lake Powell as a family. We stayed at the lodge right at Bull Frog marina.
Check out our great view from the hotel room.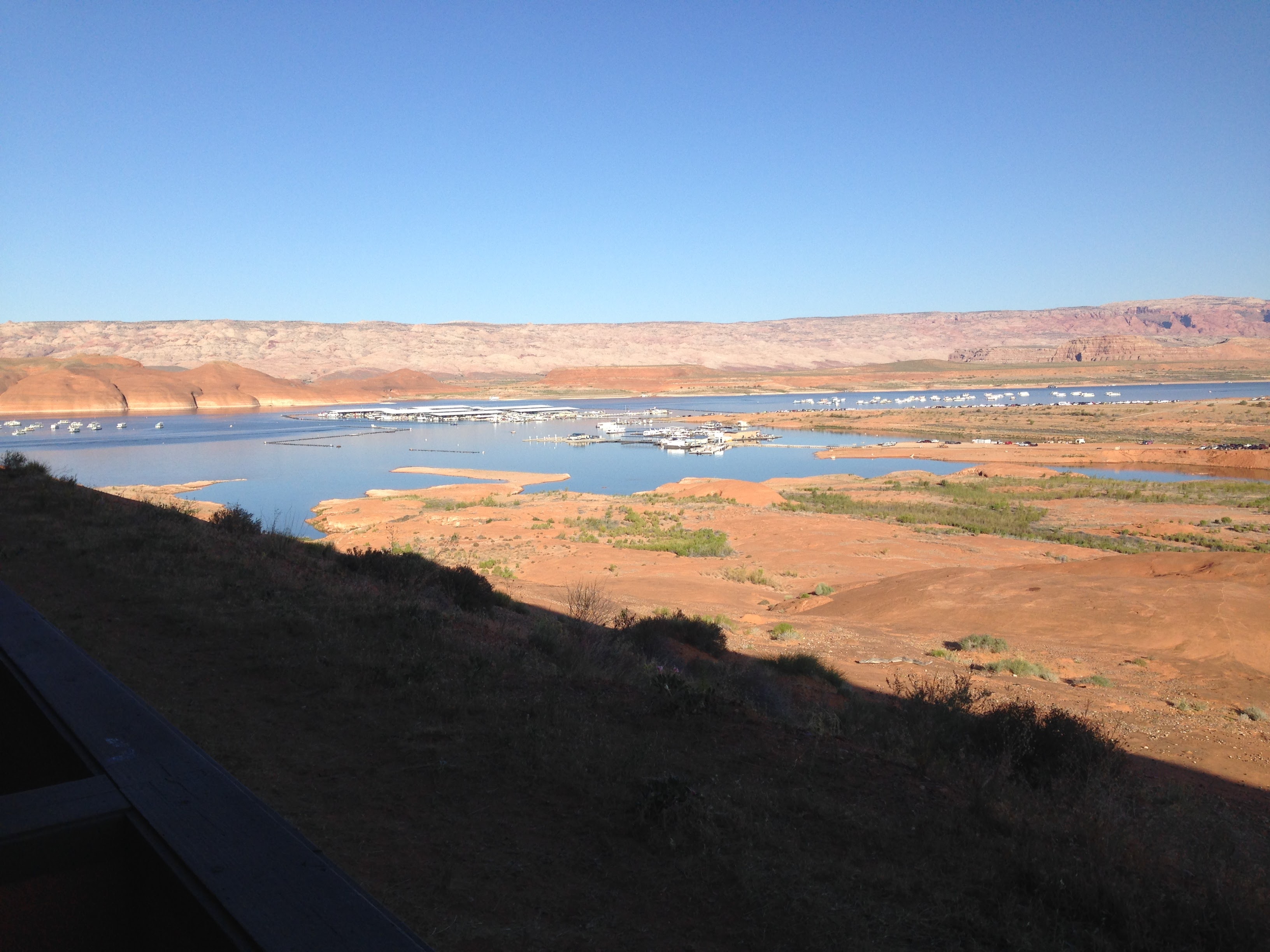 We had a great group of people on this trip.
Matthias, Katie, Jackson, Jake Allred, Zach
Dave, Becca, Emmy, Grady
Brian, Brandi, Hailee, Danika
Check out Katie doing the DAB while surfing.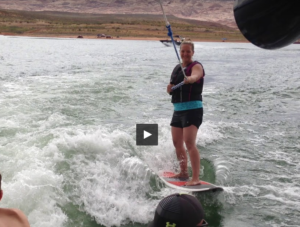 Each day we'd head out and find a beach (or rocky gravel pit) to set up our sun shades and blankets and enjoy being by the lake. We spent most of our time in Halls Bay, which is the first canyon down river from Bullfrog on the north side of the river.
We did explore upriver one day, heading into Hansen canyon, which is the first canyon on the north side of the river. This was a pretty cool canyon. There was a nice area towards the back of the canyon where we went for a nice swim and found some cliffs to jump off. Sure enough, not 10 minutes into our fun activities, a park ranger came rolling around the corner and warned us that we're not allowed to jump off anything over 15 feet high.
I've experienced Lake Powell just briefly before. This was my first great taste of how amazing Lake Powell really is and I'm excited to take many many more trips down here.